School Field Trips to Alta Vista Gardens
Alamosa Park Third Graders Visit Alta Vista Gardens
With great a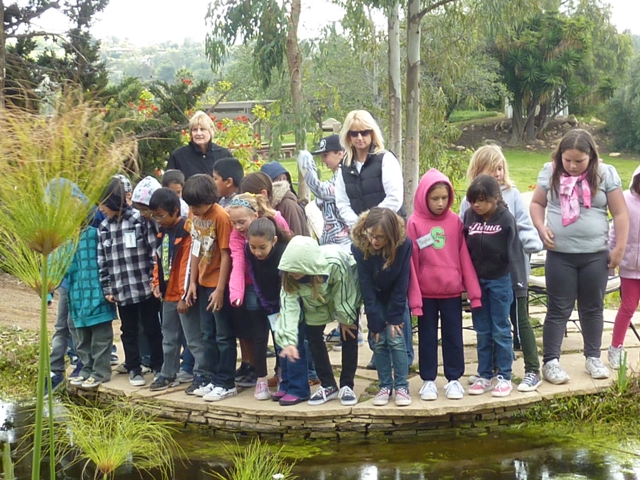 nticipation and cheerful cries of "There's Farmer Jones!" an excited and happy class of third grade students from Alamosa Park Elementary School greeted their retired-teacher friend on February 23. The weather cooperated, cool and breezy, so jackets were appreciated; predicted moisture was a no-show on this winter day. Six parent drivers and teacher Luann Engstrom reveled in the beauty of the Gardens and were amazed at the secrets held on the "top of the hill" in Brengle Terrace Park. The field trip lesson was presented by Farmer Jones to meet third grade Life Science standards, so students learned about plant and animal adaptations – structures for survival and reproduction – with treasures from Farmer Jones' nature collection.
Within the Children's Garden students were able to find habitat plants for butterflies (passion vines and milkweed) and the bright coral trees enjoyed by hummingbirds. After a short snack break, the group followed the leader: we ambled past "Born to Run" to the pond (crowding to spy fish and algae) and noted the diverse habitats of the Gardens: eucalyptus woods and drought-tolerant plantings. Following the restored historical paths to discover patios in development, every corner was a new vista with new animals who call the Gardens home. Students found anthills and geraniums, eucalyptus and hummingbirds, as well as yellow-flowered sourgrass (oxalis). The 11:20 flyby of the red-shouldered hawk came off as scheduled so the "Alamosa Hawks" visitors could learn the difference between red-shouldered and red-tailed hawks. Newly-minted docent Penny Stephens shadowed the group as did AVG President Bryan Morse, offering insights and additional information. After the guided tour and lunch, students, siblings and parents shared the wonders of the Music Garden and played tether ball and dug in the Dino sand. What fun we had!
Field trips geared to grade level State Science Standards can be arranged with Farmer Jones by calling (760) 822-6824 or e-mailing farmerjones@altavistagardens.org.
100% of fees paid support the development of the Children's Garden.
To apply for a Field Trip: Please click on the PDF Icon to the

right, print out and fill in the form and mail it back to us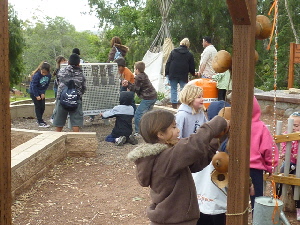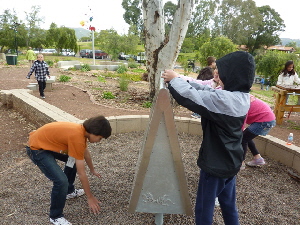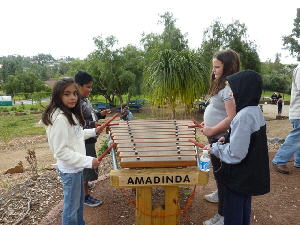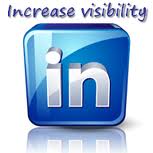 Garden Open Daily 7:00-5.00 Monday-Friday; 10:00- 5:00 on weekends

Admission is $5.00 for non-members; admission is Free with Membership

Days that the Gardens are CLOSED

Directions to the Gardens (760) 945-3954 email:info@altavistagardens.org

Alta Vista Botanical Gardens is a 501(c)3 Not For Profit Corporation

Contact: WebMaster Copyright© 2003-2015 Alta Vista Gardens All Rights Reserved

AltaVistaGardens.org is part of the Omni Pragma® family