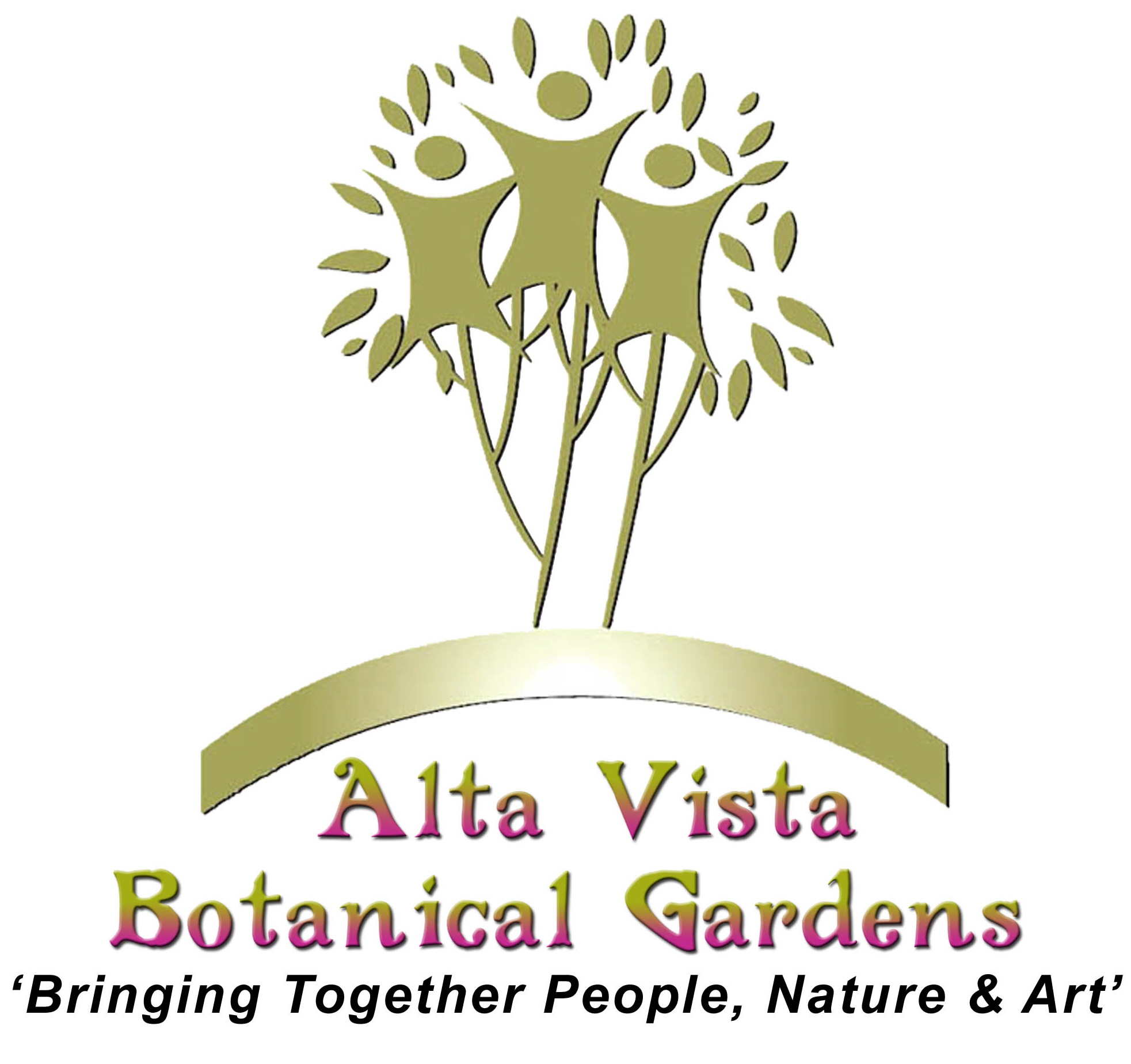 Alta Vista Botanical Gardens was named to reflect the wonderful view that our site offers its visitors.
Alta Vista Botanical Gardens harmoniously incorporates education, nature and art.
Alta Vista Gardens has developed a new standard for botanical gardens. While holding true to traditional scientific approach to botanical gardens, and providing an interactive, living classroom for North San Diego County students, the gardens take a new approach to creating a completely new interpretation of what a botanical garden can become. As the gardens have continued to be developed, plant enthusiasts have been thrilled at the wide variety of rare, beautiful and remarkable plants which are showcased in the gardens. For everyone else in the community, there are equally compelling reasons to come to the gardens.
Rather than taking the conventional approach of creating just another living plant museum, this garden has become a gathering place for the community. One key attraction of the garden is the integration of art throughout the project, giving artists a magnificent showcase to display their talents. From garden art to sculptures, to walkways and walls created by some of the area's most talented artisans are on display. Along the trail systems, throughout the garden, are multipurpose platforms, which act as way stations for visitors. These platforms eventually will play host to a multitude of events in the garden, such as fine art shows, culinary events, the performing arts, as well as Tai Chi and Yoga. The goal of the garden is to leave no stone unturned in our quest to "Bring Together People, Nature and Art".
Please Support us & Donate to Alta Vista Botanic Gardens
'Weight of a Petal', the Importance of Botanical Gardens Please read....
Become a Member of A.V.B.G. and Help Us Grow!
Certified Wildlife Habitat #135269
Certified Butterfly Habitat #435
Garden Open Daily 7:00-5.00 Monday-Friday; 10:00- 5:00 on weekends
Admission is $5.00 for non-members; admission is Free with Membership
Days that the Gardens are CLOSED
Directions to the Gardens (760) 945-3954 email:info@altavistagardens.org
Alta Vista Botanical Gardens is a 501(c)3 Not For Profit Corporation
Contact: WebMaster Copyright© 2003-2015 Alta Vista Gardens All Rights Reserved
AltaVistaGardens.org is part of the Omni Pragma® family